About Jon Gomez
Teach With Compassion, Change A Culture
Conductor, Clinician, Adjudicator, and National Consultant offering services in the areas of Drum Major and Student Leadership Development, Effective Teaching Management and Performance Strategies
Please, email me today for details.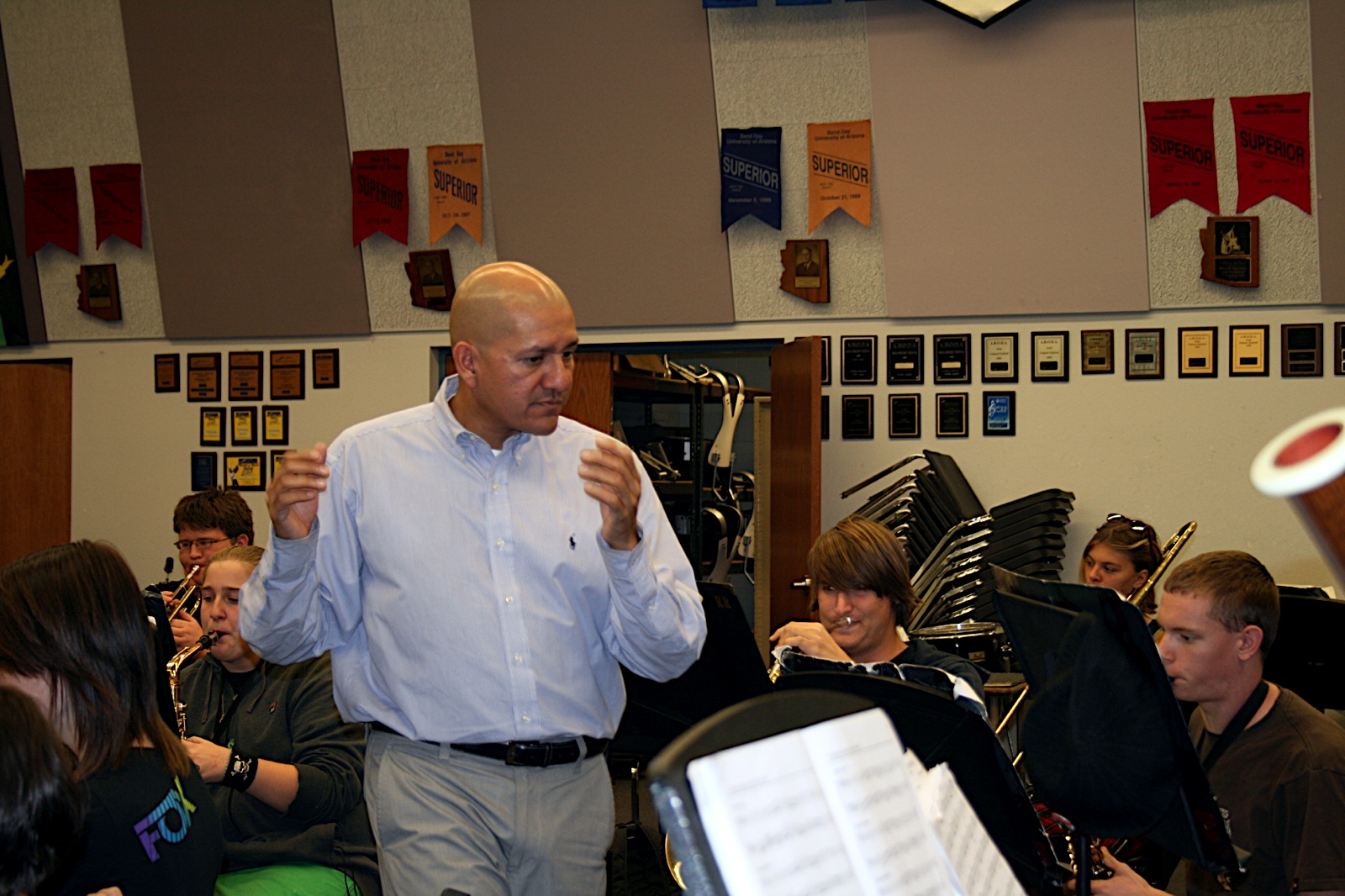 About Jon's Classroom Management Training
My training sessions on classroom management are filled with cornerstone strategies to help educators: 1) plan and prepare, 2) create an appropriate classroom environment and culture, and 3) instruct effectively and efficiently.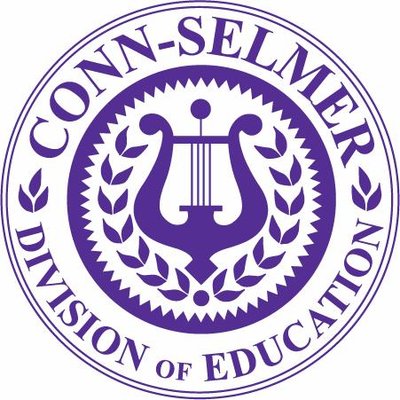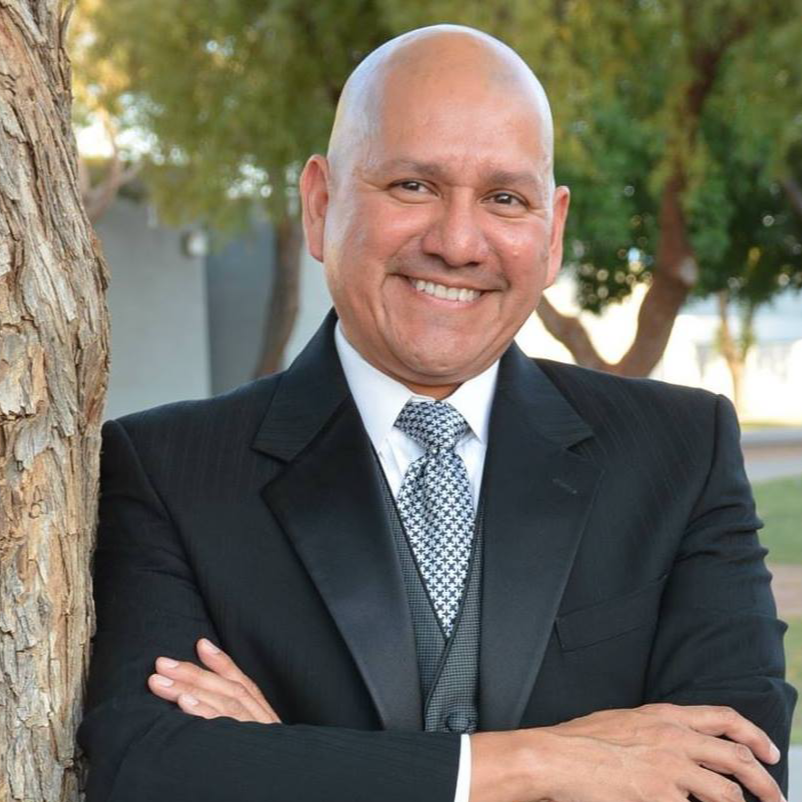 Jon's Bio!
Jon Gomez is a national educational clinician and consultant who is passionate about reaching and teaching kids! He presents research based, time tested, practical, and proven strategies that will enhance teaching techniques, inspire learning, improve student achievement, and create passion for making music.
Learn More…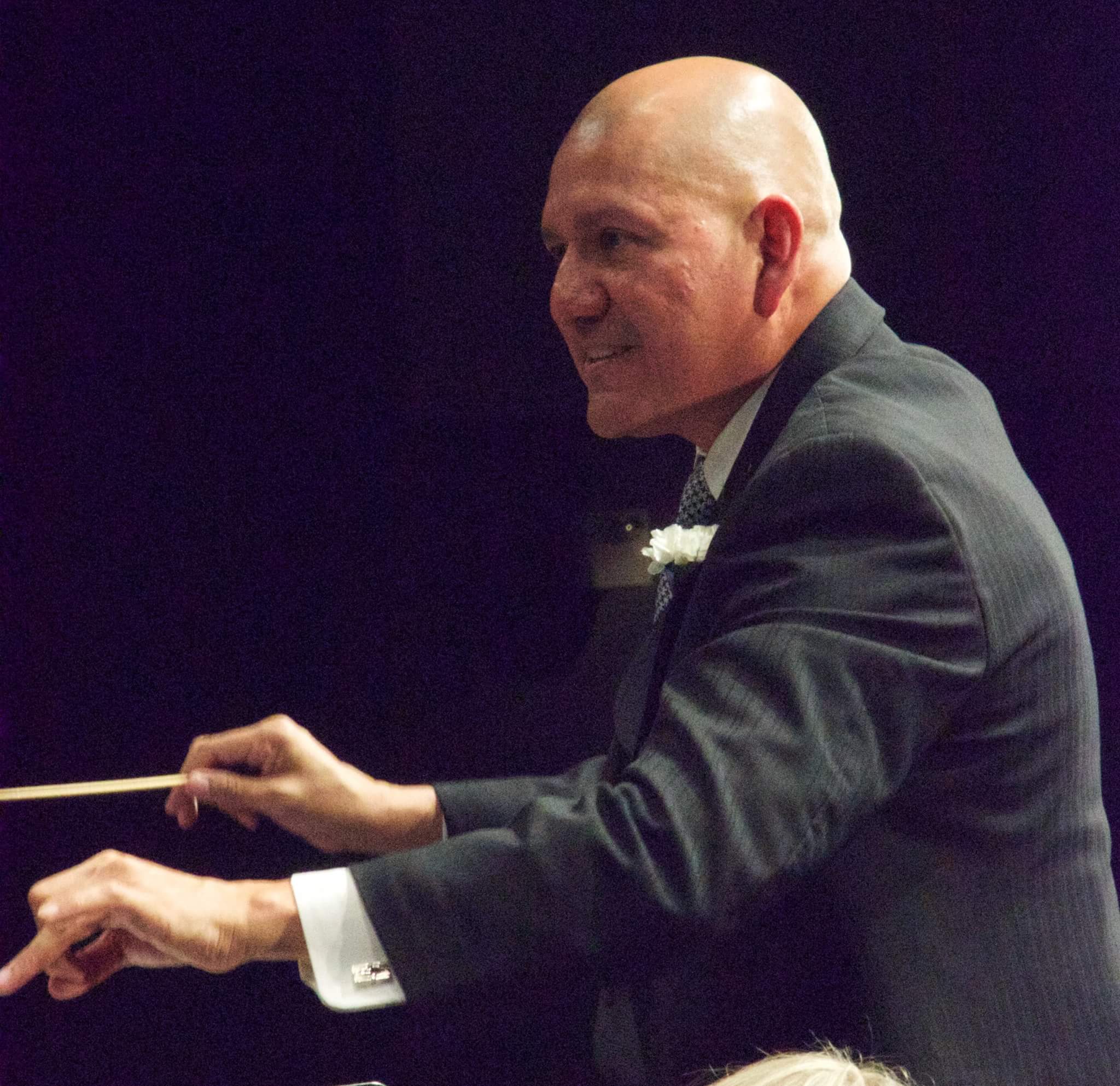 About Jon's Music Educational Services
I offer educational consultant services as a conductor, clinician, adjudicator, drum major instructor, and presenter of leadership workshops, classroom management, conference in-services, professional development presentations, and conducting workshops.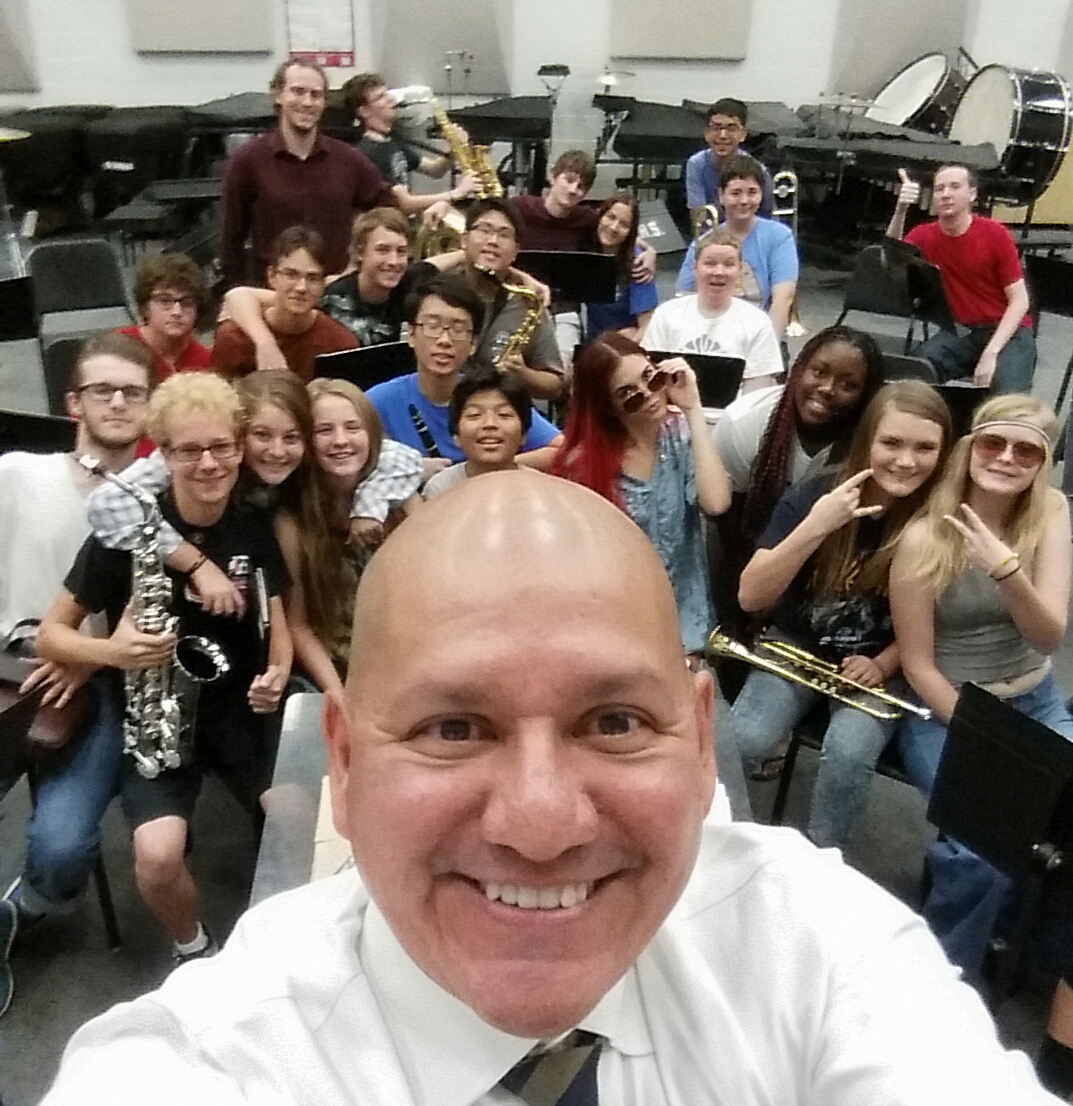 Accolades About Jon's Services!
"I want to thank you very much for your time at the Sycamore Leadership Camp. Your contributions helped to make it a great event." Douglas Keiser, Indiana State University. "You are a fantastic conductor! Thank you for taking our music to the next level!" Nina (student). "Thank you for your musical wisdom." Haley (student).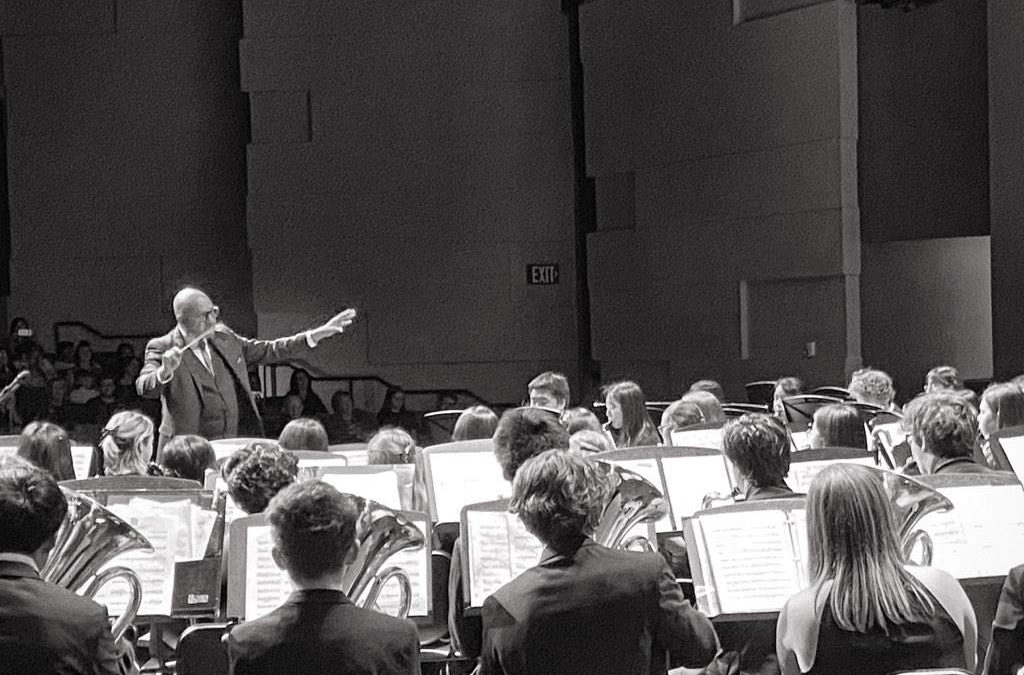 Hello friends, It has been two weeks since the NBA announced they would suspend the season until further notice due to Coronavirus pandemic, COVID-19. Since then, most every major sport and a large segment of the society around the world has been impacted in ways most...