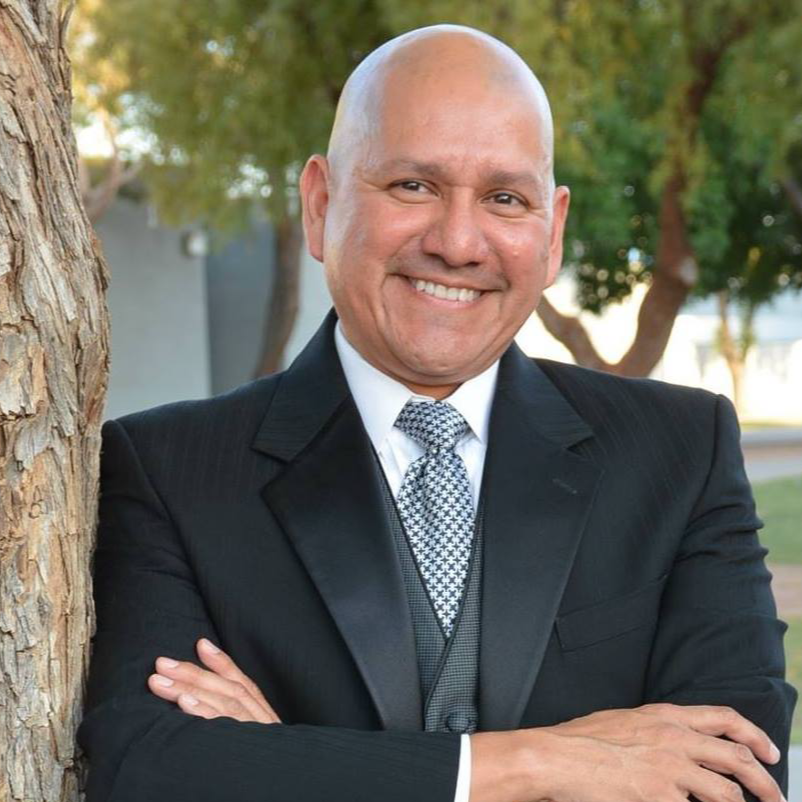 Jon Gomez
National Trainer - Speaker!
Jon is a national consultant and trainer who is passionate about inspiring educators! He views effective teaching from four perspectives: planning and preparation, creating a classroom environment that promotes successful learning, engaging instruction, and meeting the highest of professional standards. When combined together, it forms the guiding principles of his teaching philosophy.
Regardless of subject matter or grade level, creating a classroom environment that promotes successful learning is what motivates Jon. He believes that encouraging a place of respect, rapport, and trust is essential in order to establish a culture for effective learning. In a constantly-changing society, good or bad, it is even more important that connecting with kids matters more than ever before!
Jon embraces thirty years of successful teaching experience in the classroom, along with the administrative and leadership roles that he has assumed during his professional career, to present in a dynamic and entertaining manner. He shares researched-based and time-tested strategies to the educational profession throughout the country and abroad. Jon's wealth of knowledge, common sense approach, and effective delivery at training sessions provide teachers with strategies that result in improved student behavior, increased student achievement, administrators with less discipline referrals, and increased morale within the school community. Jon's goal as a consultant and trainer is for teachers to pursue their passion of reaching and teaching kids! Please contact Jon today to find out more information.

Former Educator
National Trainer, Classroom Management
Music Clinician, Adjudicator & Conductor
The Midwest Clinic Advisory Board, Member
Bachelor of Music, Arizona State University
Master of Education Leadership